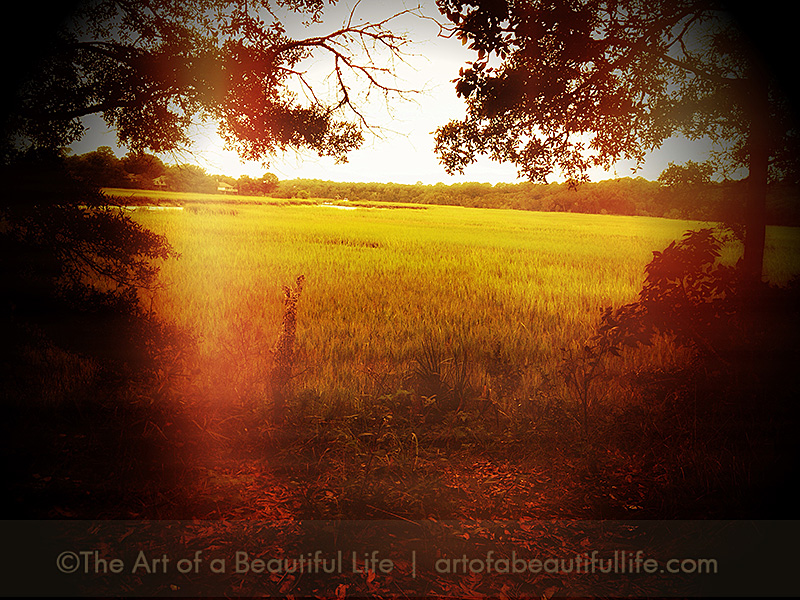 This time last year the boys and I were headed to the beach to stay for a long weekend. I feel like I have lived five lifetimes since then. Five lifetimes.
Since this picture…
My youngest son got married.
Rocket Man became unable to work and lost his job. I took care of the months and months of long term disability, insurance, doctor appointments, etc. that followed. Because of his disease, the actual social security disability was the easiest part and was approved in a few weeks. This time last year RM was driving and paying bills. Now he can't. It's like everything changed overnight. It wasn't supposed to change overnight. Did I miss the steps along the way? I don't know. Each day is different now. Maybe Hungtington's is just a fickle beast.
I've broken the same toe twice, not counting the time I broke it just before our vacation.
I pulled the same core muscle twice. At times, RM was having to help me up and help me sit down. I literally got stuck one morning and could not get any farther down than the arm of the chair. I had to call him on the cell phone to get me unstuck. I don't recommend pulling a core muscle. Not that I would have recommended it before, but what I'm saying now is avoid it like the plague.
For five months, I prayed I wouldn't sneeze.
I'm still dealing with it, but I can get around as long as I rest a lot.
We still find it hard to believe that it's just been a year or less since all these things have happened. Five lifetimes is what it feels like. Five lifetimes.
But the good news is we have survived it all. My tribe. My people. We laugh. We play games. We are there for each other. We dream. We plan. We hope. We make beautiful memories. My family. My friends. I have the best people. All of them. My cup runneth over.
I've said many times how important it is to live the story you want to tell, but I've also come to realize this past year the importance of living your story well. Things happen to us all. Sometimes the choices aren't ours. It's just life. But we get to decide how we are going to handle it, what we're going to let it do to us or make us. Let your story make you stronger, softer, kinder, fiercer, braver, more understanding, and loving. That's the story I want to live. That's the story I want to tell my children and grandchildren.
[tweetthis]"Let your story make you stronger, softer, kinder, fiercer, braver, more understanding, and loving. That's the story I want to tell." -Topaz[/tweetthis]
My story is not a story of woe is me. We are warriors. Look what we've survived. Some days I feel like I'm a freakin' superhero!
Life is funny. It is never all good or all bad. We just have to choose the parts we want to focus on. This year, my son took me to the beach on Mother's Day. We took pictures, visited all the little shops, walked the beach, ate a great dinner. It was the perfect day. It still fills my heart with so much joy just to think about it. My other son came over and brought me food when I had a bad reaction to medication. They have both helped in a million different ways. We've laughed. We've celebrated. We have loved. We've kept our faith. That is how I want to live my story. That is the story I want to tell.
The Bible verse where it talks about how He goes before us to make our crooked places straight has really spoken to me this year. While it may still seem a little crooked, you would just have to know the little stories along the way of how He was already there. Like the night before RM lost his job, we really did not know what would happen that day. I'm up late and making something to eat, when all of a sudden, I just know. I KNOW that he's going to lose his job tomorrow. And then I had the strongest wave of peace I have ever felt in my whole life just wash over me, and it surely defied all logic, but it was God letting me know it would be OK…just as the door was opening, and we had to walk through it. All the years I worried about this, and God gives me the peace and grace I need to do it when I need it. God is good.
Here's to living our stories well and making beautiful memories with our people. Life doesn't have to be perfect for us to do that.
***Disclaimers*** I am not a health expert. Please consult your own physician for health or exercise advice. I just share what I am doing or things I have found interesting. This is in no way considered to be advice for what you should do. Affiliate links are included on this blog and in this post.