This 30 day challenge has been the single, most life altering challenge I have done to date, and I've done some pretty amazing ones that I have loved, nothing earth shattering, but definitely some challenges that pushed me and grew me. But nothing like this one. I want to update you on the last 112 days.
I knew when I began it that I wanted to continue it for much longer than 30 days, possibly my entire life.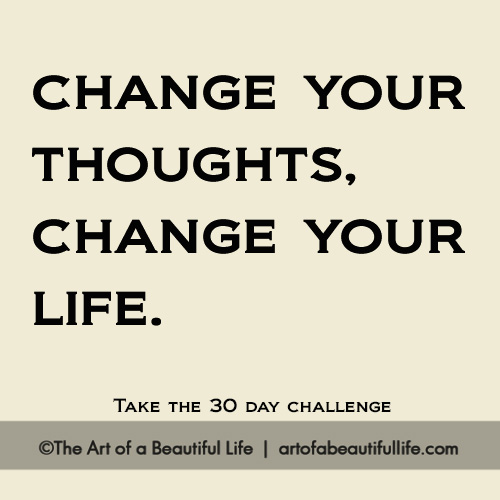 It is the Change Your Thoughts, Change Your Life Challenge. It is a challenge designed to change our lives by changing our thoughts by being intentional about what we pour into ourselves. Every. Single. Day.
I have blogged about this challenge before, but I just had to update and share how much I have enjoyed it. The longer I do this, the more powerful its affect is. While, you may see some changes early in this challenge, it begins to really seep into you the longer you do it, and then you begin to notice that what you have been pouring into your mind is what is what is now pouring out of your own thoughts. I will sometimes read and listen to the same thing several times, and I find myself now saying these things to myself through out the day. It has become my own natural, self-talk. It is so natural that I do not even notice that these thoughts are what I have been pouring into myself for the last couple of months. It was last night night when I noticed that it seemed the last few days of what I was listening to and reading was exactly what I had been saying in my own life. These were things I had been listening to and reading for the last couple of months. I was changing. Those nagging, negative and destructive thoughts that lingered from a past life, from past hurts, are being replaced.
Oh, to have really gotten this and to have done this since I was 20…or even younger. But so what if I started this challenge at 50? It's never to late…to be fabulous…to be who you were created to be…to be amazing. It's never too late. Start today. Oh, please start today. I want our lives to be everything they can be. I want us to pour into ourselves what maybe was never poured into us. Maybe we do not even know there is another way to live…but oh, there is, and it's for you, too, no matter what your background, what you've done, what you have been through.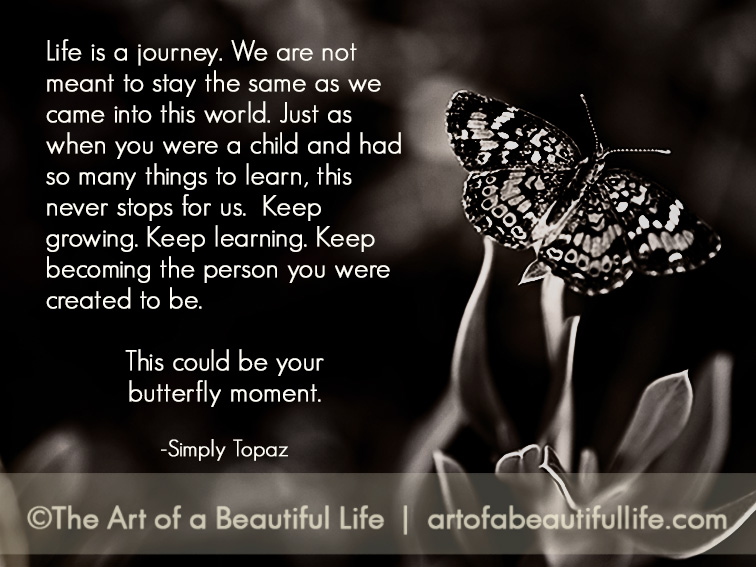 "And be not conformed to this world: but be ye transformed by the renewing of your mind, that ye may prove what is that good, and acceptable, and perfect, will of God."
Romans 12:2
It's time to take out the trash. Any negative thinking we have keeps us from our best life. It can make us feel distant from God. It affects everything in our lives. When we have old negative self-talk or thinking patterns, it wreaks havoc on every area of our life. It is hard to go around praising God all day with a heart of gratitude when we are living with an underlying negativity from our past, from old thinking. But when we begin to renew our minds every day, especially with a little repetition, and begin to lose these old ways of thinking, it opens the door to see what God is doing in our life. Praising Him comes quite naturally when we remove the things that are not good, acceptable or in the perfect will of God.
I almost sabotaged myself by thinking I did not need to do this challenge, because I thought I was already doing a pretty good job of this. Overall, this is a pretty positive home, in spite of the struggles. I discovered that we must all be mindful of thinking that we do this already just because we read the occasional positive book or quote. We have a tendency to think we do this more than we actually do, especially when you consider the number of thoughts we can have in a day.
I thought I was already on a steady diet of positivity, but if it had been bread and water and all I had to eat, I would have blown away by now. If it had been food, I could not have survived on it, or at least not very well.
When I first started this, it was a bit of a challenge to remember every day, and I really thought I was already pretty much doing this every day. I found myself remembering at the very last minute before I went to bed and struggling to keep my eyes open or trying not to kick my brain into gear too much just before I tried to go to sleep. This really showed me that I had not been doing this, not intentionally, not regularly, like I thought I had been doing. But the challenge kept me in the game, the game I thought I was already in, but I wasn't. I wasn't being intentional about it. Now, I have a daily routine. I would miss it terribly if I didn't do it. I have created a new habit, a good habit, a life changing habit.
And the best thing of all is that it is changing me. I have always said that the way we are is not necessarily who we really are. We are a product of what we have around us every day. We can be who we choose to be. Choose your people wisely. Choose your television and movies wisely. Choose what you read wisely. Choose what goes into your mind every single day wisely.
I challenge you to start this challenge and see how long you can do it. I am at Day 112.  If I feed my body every day, I need to be just as  intentional about feeding my mind.
If you want to change your life, start here.
Change Your Thoughts, Change Your Life 30 Day Challenge 
Images for Pinning…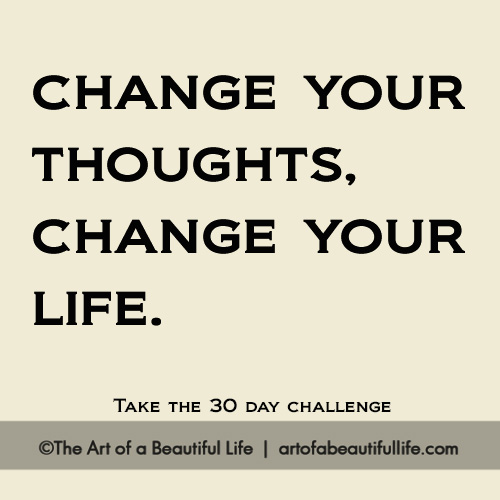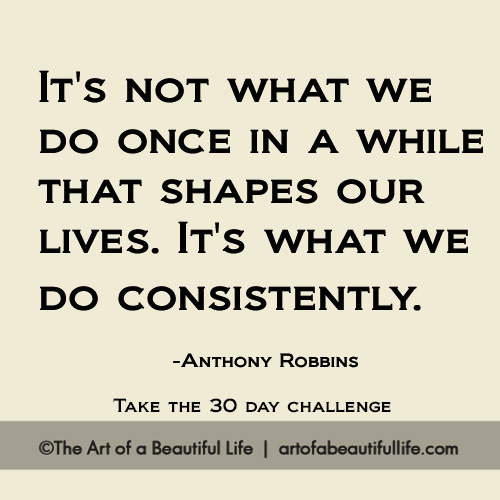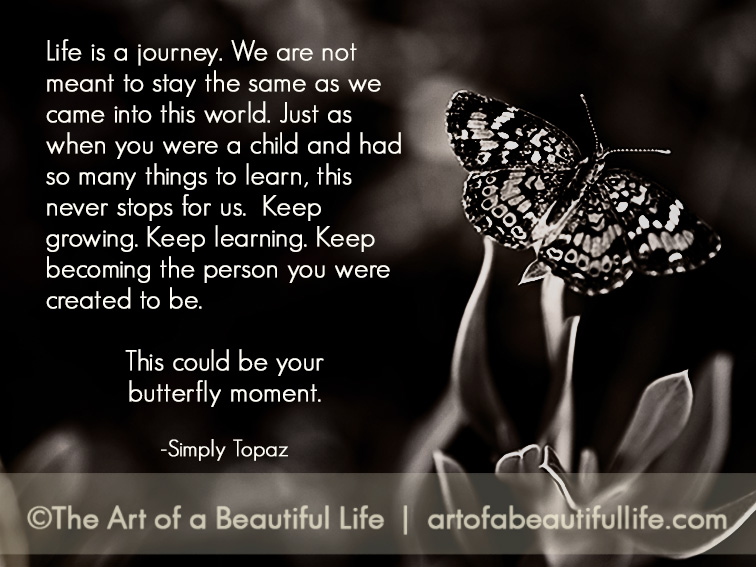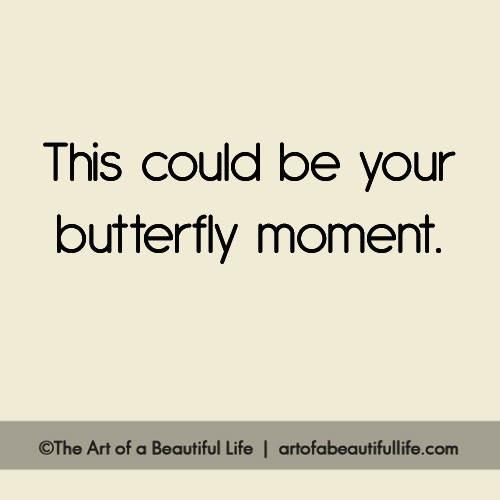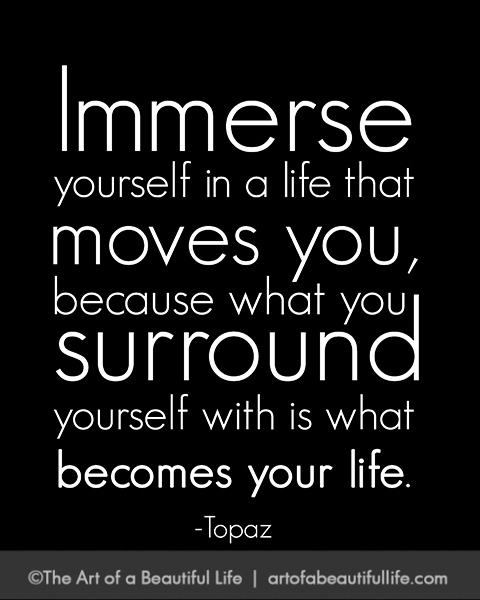 ***Disclaimers*** I am not a health expert. Please consult your own physician for health or exercise advice. I just share what I am doing or things I have found interesting. This is in no way considered to be advice for what you should do. Affiliate links are included on this blog and in this post.