My tribe and I…we made a memory. We made a memory just like in my dream.
The weather called for rain all weekend…a lot of rain, but it didn't rain at all. We celebrated a birthday. We celebrated life. We celebrated us.
This was our backyard view…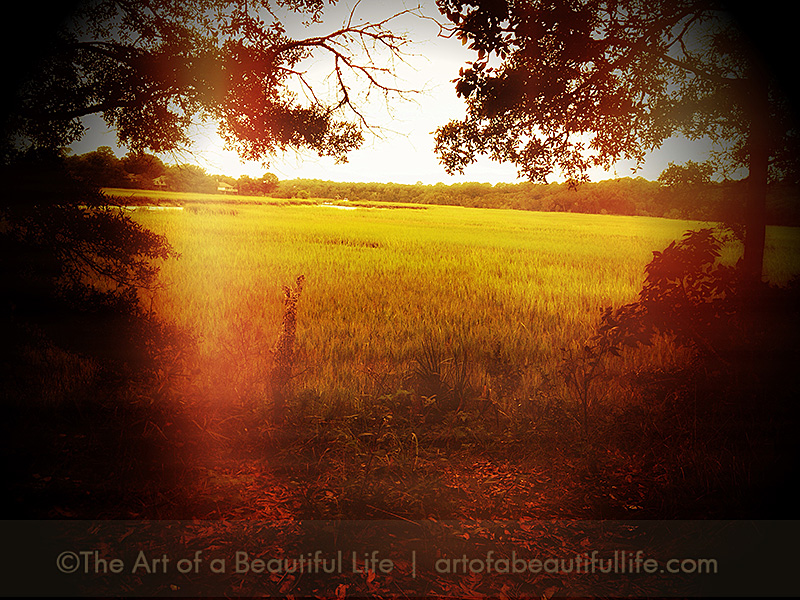 I am so blessed to have the relationship I have with my sons. We have been through so much together. And we have made some beautiful memories together even in the midst of the storms. We are family. We are a tribe.
Oh, what a gift this trip was.  We played. We laughed. Oh, how we all needed this. And we created. We decided before we went on this trip that we wanted to create something special as a symbol of our bond. OK, OK, it was my idea, and these amazing souls (with 2nd degree black belts) so sweetly did this for me, for us. Even they know what we have. As they have gotten older and have seen other parents and families, they appreciate what the three of us have more than ever and realize just how special it is.  Our getaway was the perfect time and place to create this special symbol of our connection, our tribe.
We went with a tinier version of the sleek, unisex bracelet with a micro magnet clasp, and a special symbol for our tribe that is on the back side by the catch. I love, love, LOVE wearing it with my other bracelet. And I just love that we are all wearing it. Have I mentioned that I have the absolute coolest sons?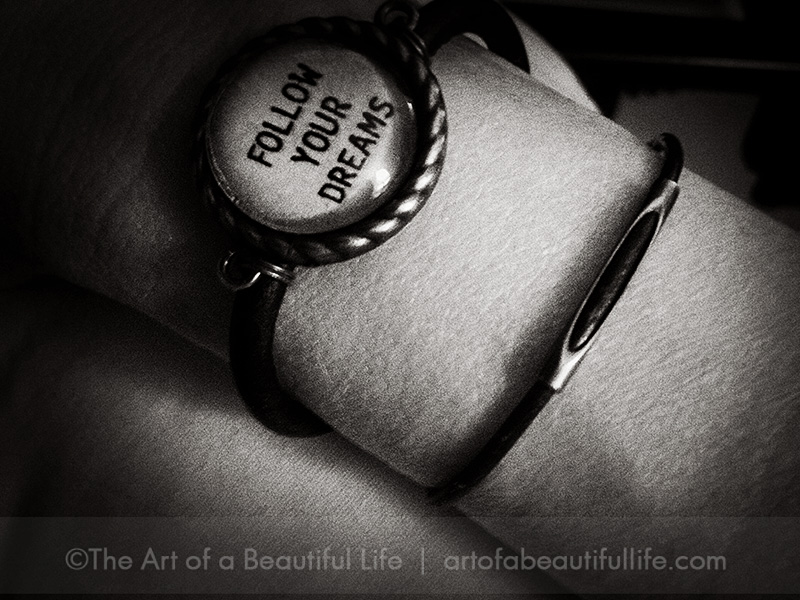 And now we have this beautiful symbol of us, our tribe, and we made a memory. A beautiful memory. My heart is happy.
And the rest of the trip went something like this…
We did some of this…
And a lot of this…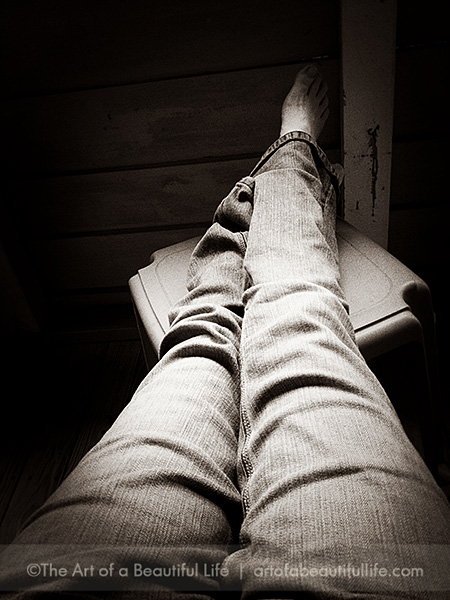 And we even squeezed in some of this ↓ …when we weren't busy doing this ↑.
.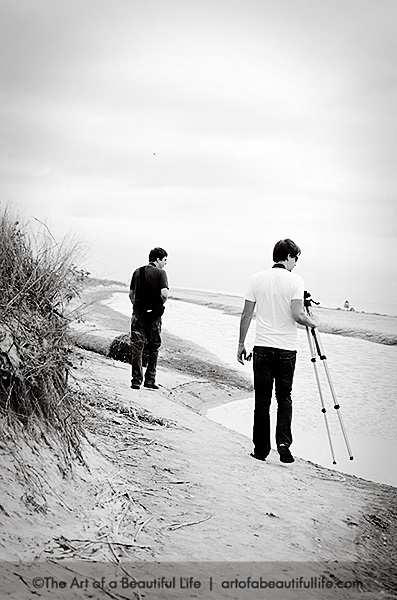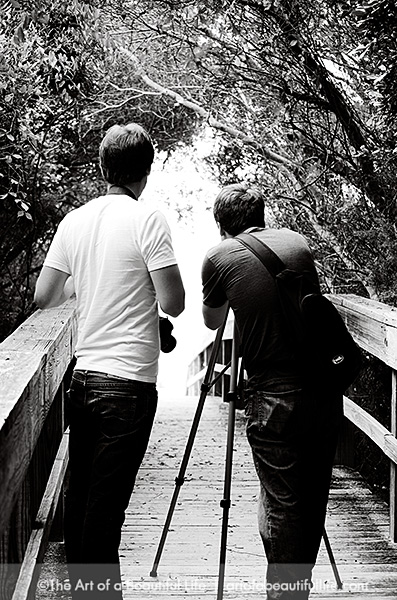 And I'm pretty sure we lived off of this…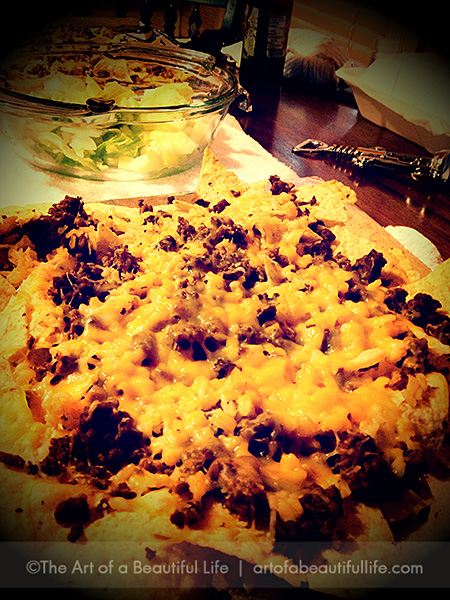 We ate right off the pans. Because I'm cool like that on vacation.
I decided that we should live like this all the time.
We made a memory.  My tribe. My people.
Writing on the wall of life,
~Topaz
***Disclaimers*** I am not a health expert. Please consult your own physician for health or exercise advice. I just share what I am doing or things I have found interesting. This is in no way considered to be advice for what you should do. Affiliate links are included on this blog and in this post.