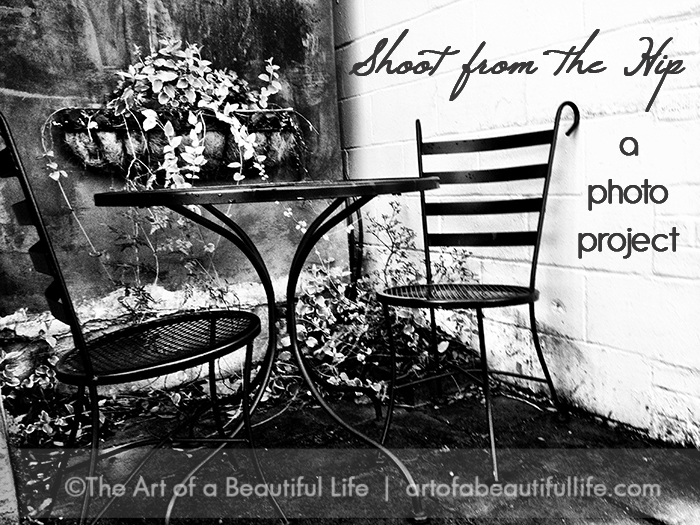 Shoot from the Hip…
I love this photo project idea. It gives us a different perspective from how we normally see. It adds creativity to your style by changing the way you shoot. It is a fun exercise in seeing. And ANYONE can do it, from young to old, amateur to professional.
Shoot from the Hip Photo Project:
Use any camera that you feel comfortable holding at your hip level. I find my phone or point and shoot works best for me. The only rule is that it must stay at your hip level when you shoot. So grab your camera and have some fun.
I will say this. The Shoot from the Hip Photo Project was a little challenging at first. It took me a while to get a feel for what I was doing. It is somewhat of a grab bag of results. Some I had to take over quite a few times if I wanted a particular crop. A challenging alternative to this photo project would be to not look at your photos until you got home. I probably would not suggest that the first time you do this project. It does take a little getting used to.
Apparently, this photo project alone was not enough of a challenge for me. I went during the worst part of the day when the sun was high. The lighting was a bigger challenge than the way I was shooting.
Make sure your batteries are charged, especially if using your cell phone. I would even suggest bringing your charger. I used my cell phone and found my battery started to die pretty quickly.
Places and Ideas for the Shoot from the Hip Photo Project:
Around town
Your favorite room/space
Your neighborhood
Your backyard
With friends
In a garden
On vacation
At the zoo
At the beach
Running errands
At the park
At a local event
At the fair
Things to look for to keep your pictures interesting:
lines
angles
contrasts
perspectives (get really close to a subject for an interesting perspective)
lighting
something that tells a story
Variations:
Do not look at any of the photos until you are finished.
Do all close-ups.
Give yourself a certain amount of time to finish.
Shoot like you have film with only 36 exposures to shoot.
Equipment:
Camera:  iphone 4s
Photo editor: Camera+ Iphone App
Here are my results….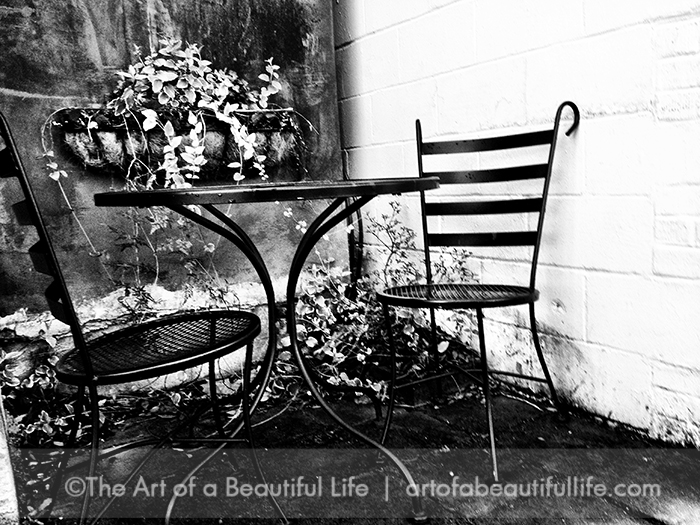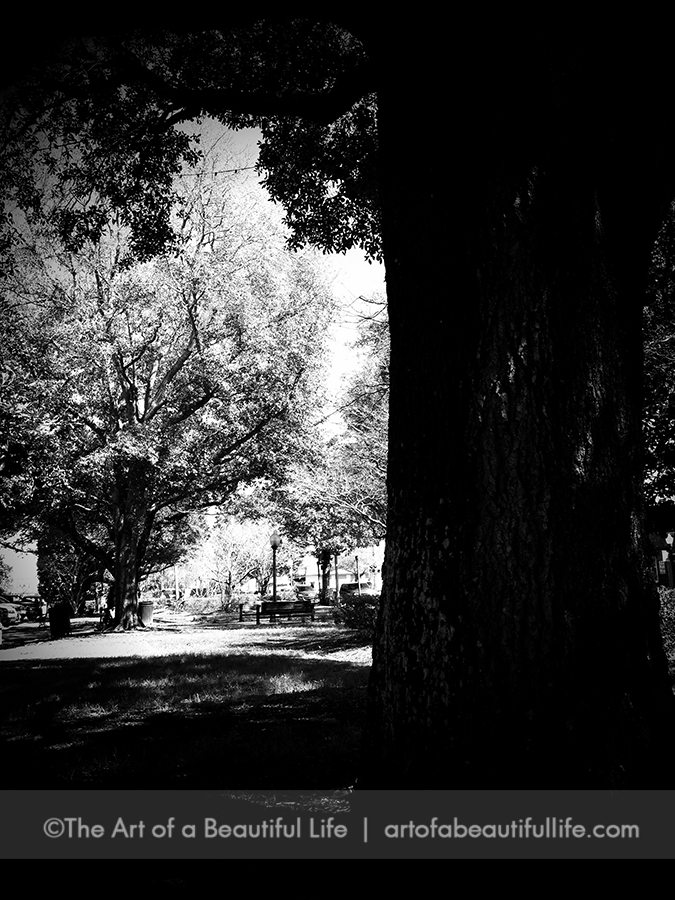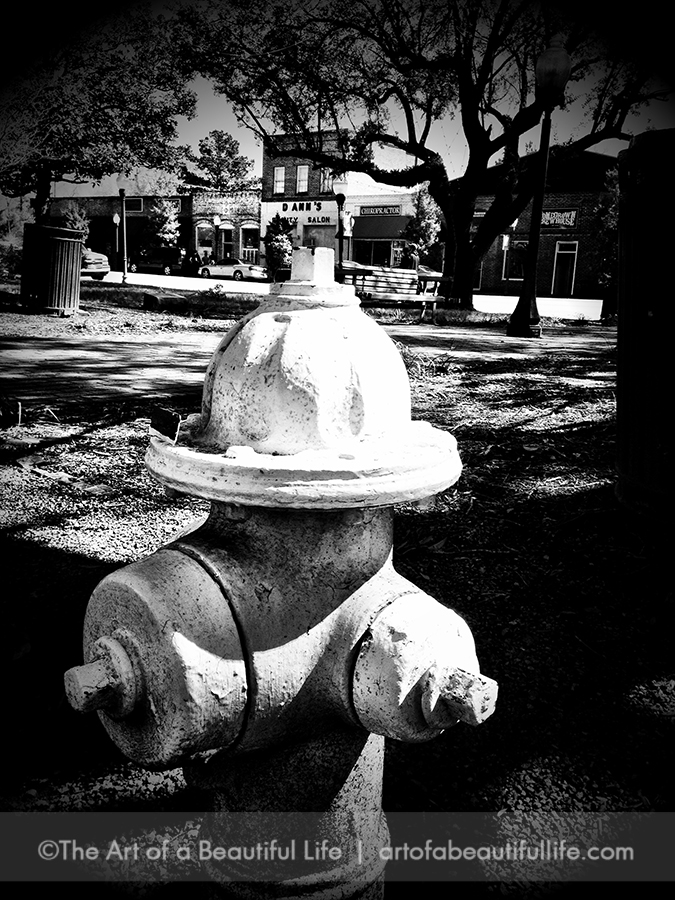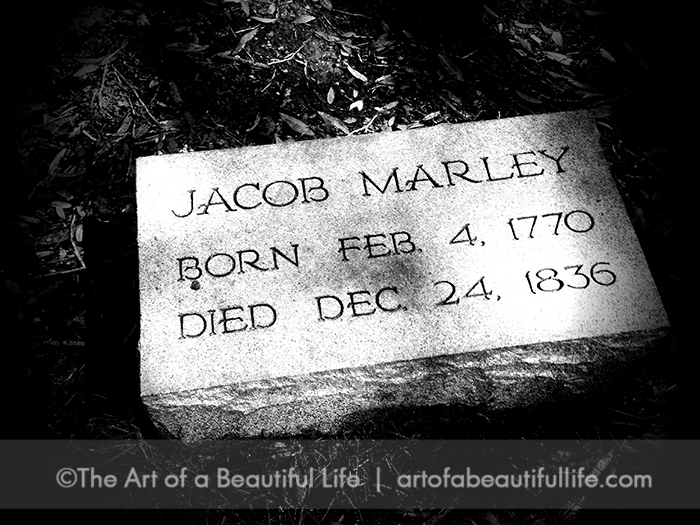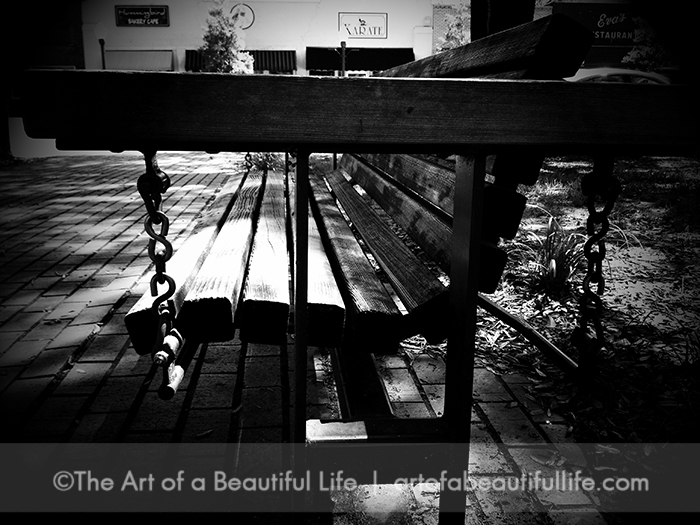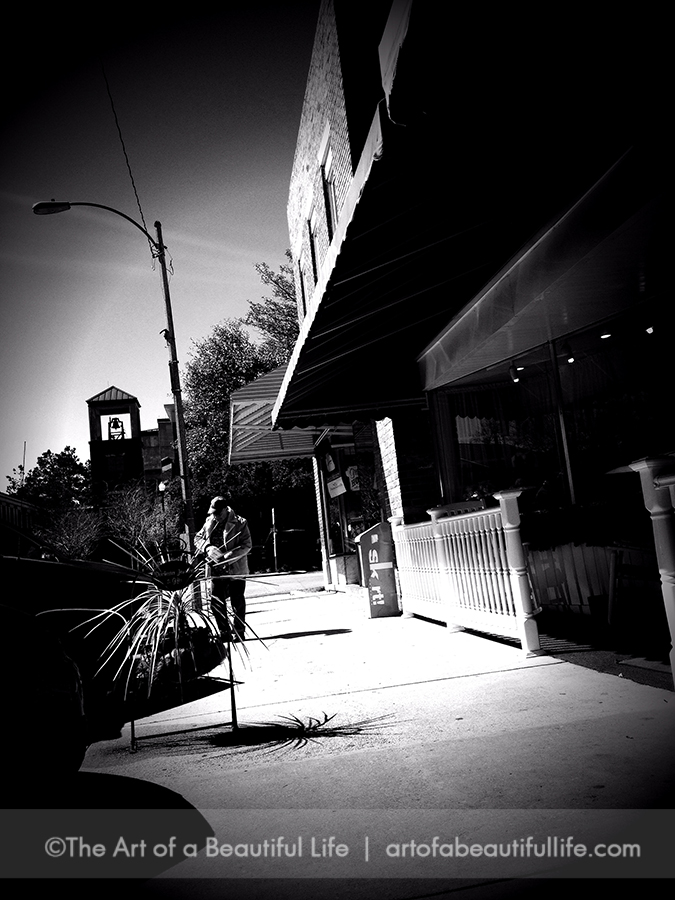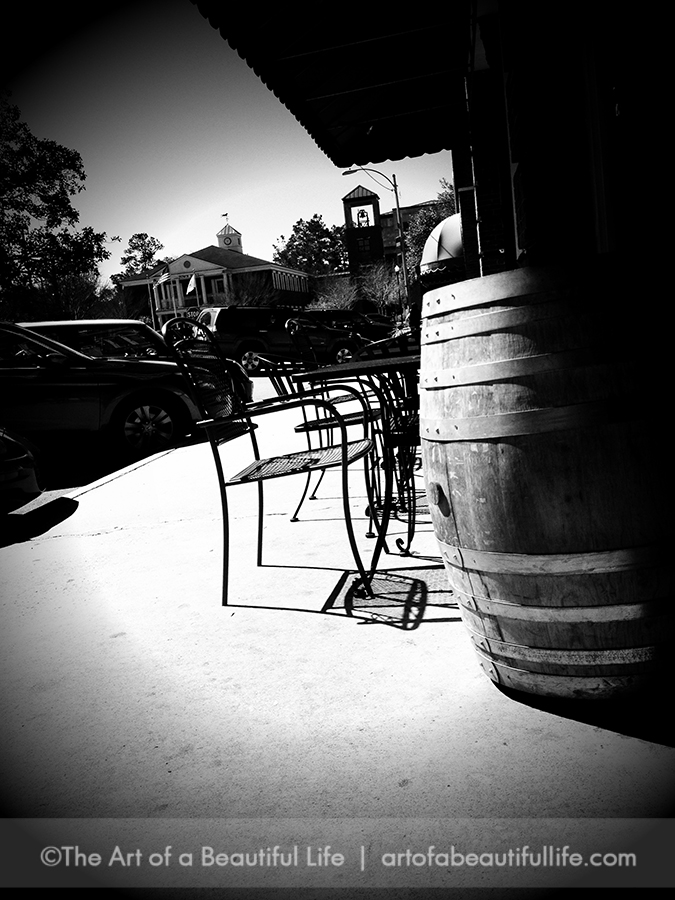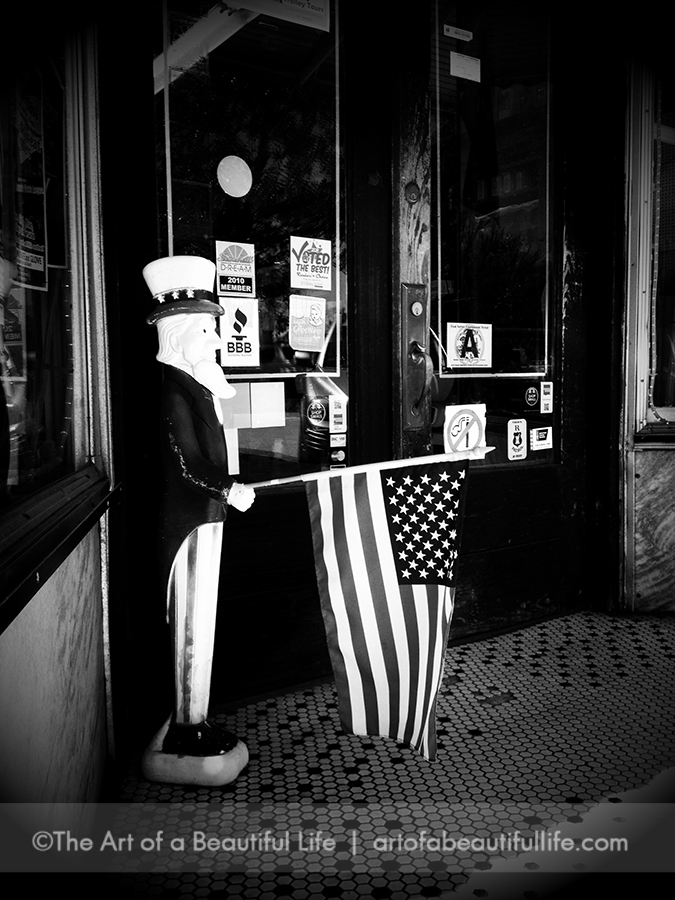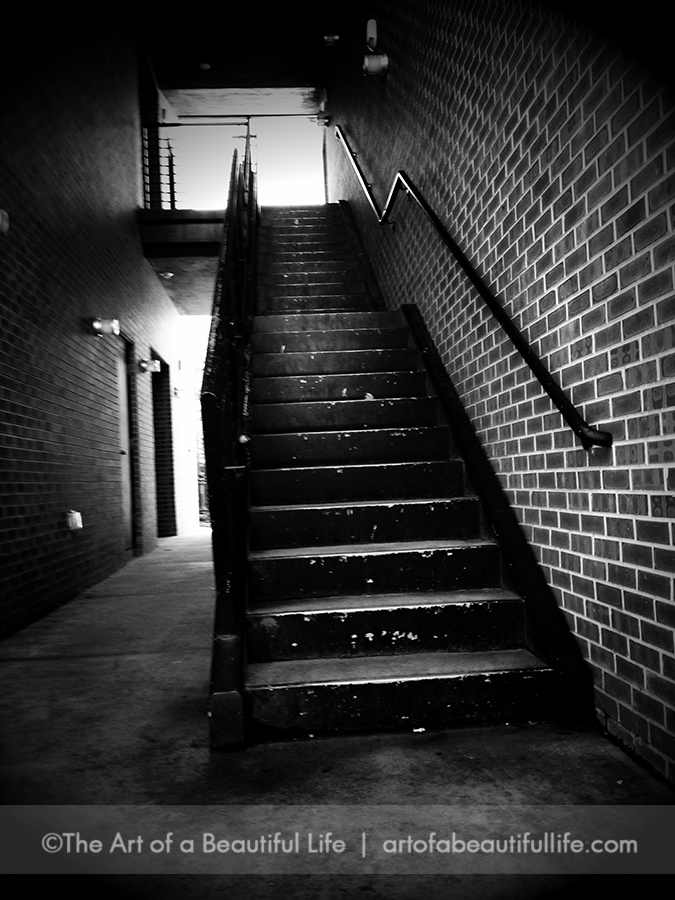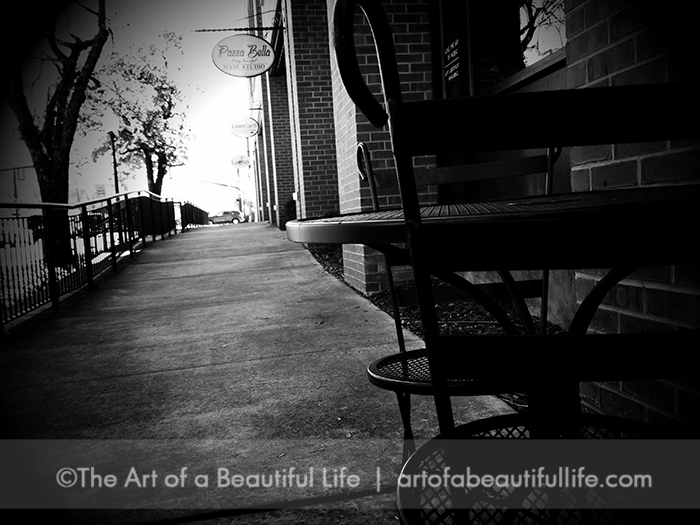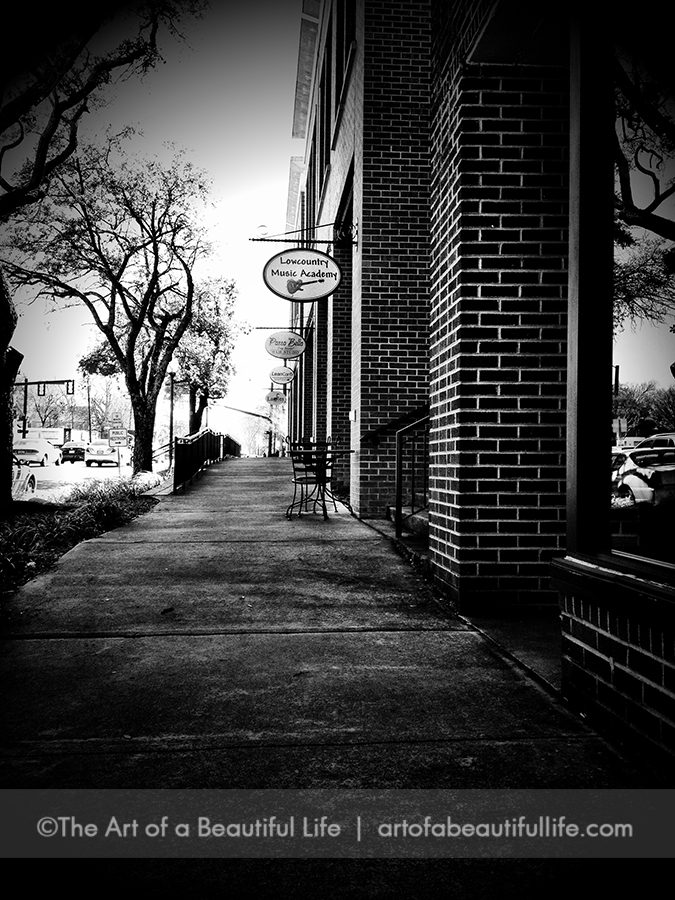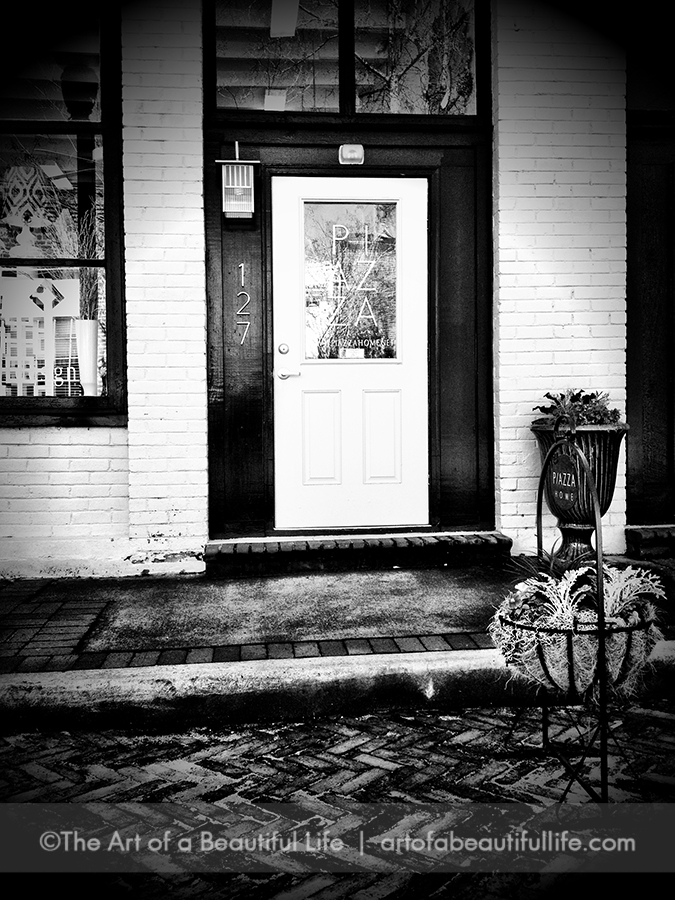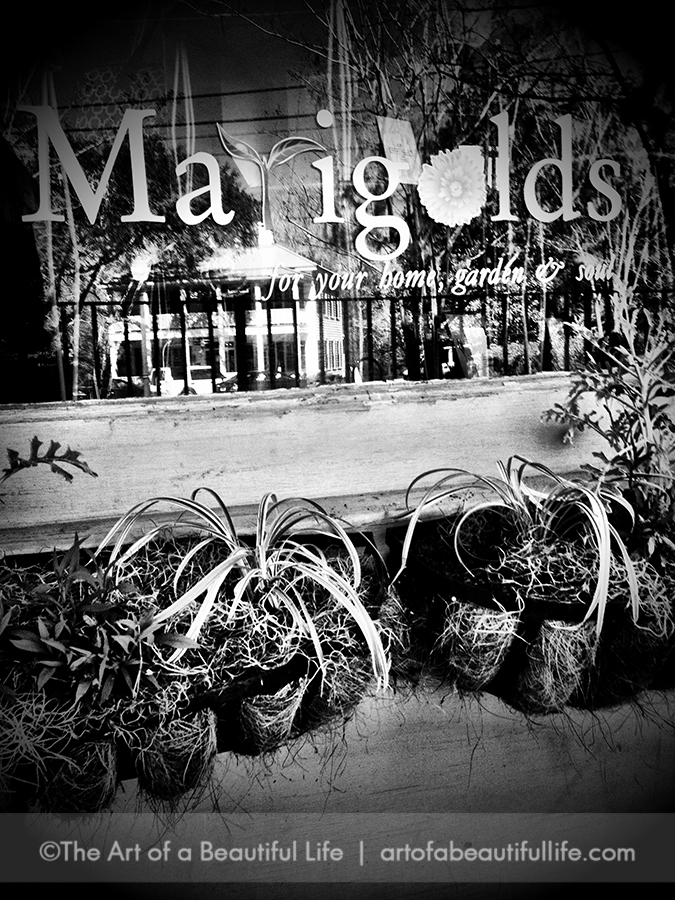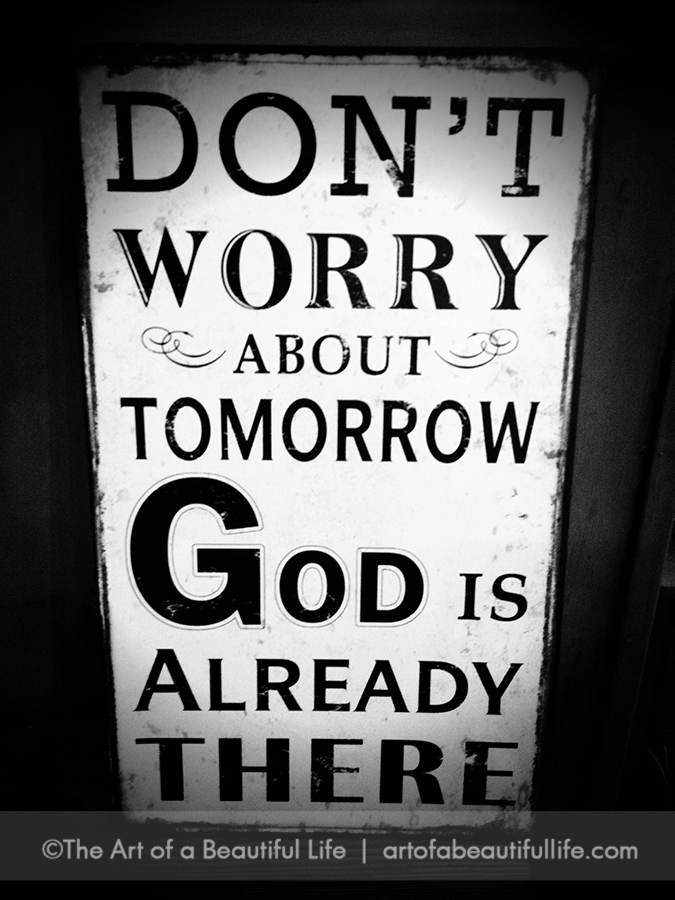 Click Here for More Photo Project Ideas
***Disclaimers*** I am not a health expert. Please consult your own physician for health or exercise advice. I just share what I am doing or things I have found interesting. This is in no way considered to be advice for what you should do. Affiliate links are included on this blog and in this post.