My soul knows the way, even whey my head and heart fail me.
Sometimes when I feel my faith is in my head more than my heart, and I feel afraid and feel my faith wavering, I wonder if I have any faith at all. But then I see pictures of someone walking where Jesus walked, and I am completely overwhelmed and wonder how your legs would even stay under you. How do you even stand on such holy ground? It is then that I know that even when I feel afraid, and my daily walk feels on shaky ground that deep in my heart I know that I know that I know. My soul knows and is completely in awe and is flat on its face before a holy God.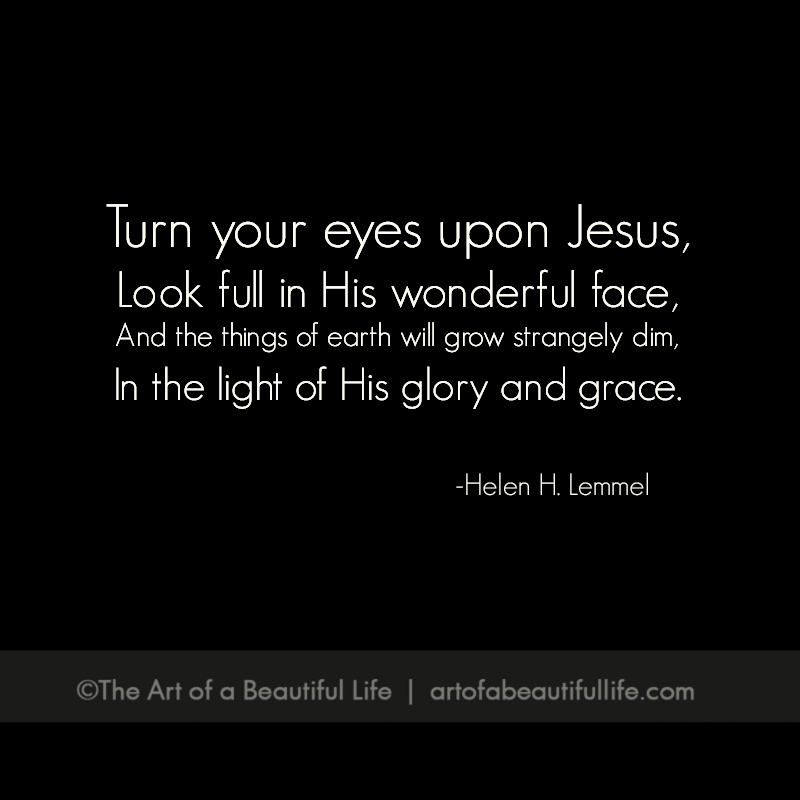 If I could get out of my head and the worldliness of life…and the worries of life…and live in that place of being in His presence every moment of my life, would I even have any worries at all? Would this world seem real at all?
Turn your eyes upon Jesus,
Look full in His wonderful face,
And the things of earth will grow strangely dim,
In the light of His glory and grace.
-Helen H. Lemmel (From an old hymn and a lesson from a beautiful warrior and Cuban missionary)
What if I could intentionally and fully turn my heart from the things of this world to a soul flat its face before a holy God? What would my life look like? If I lived in his presence?
When I hear the song "I Can Only Imagine" by Mercy Me, I feel the same quickening in my soul when it asks, "or to my knees will I fall" in the chorus of the song.
"Surrounded by Your glory, what will my heart feel
Will I dance for you Jesus or in awe of you be still
Will I stand in your presence or to my knees will I fall
Will I sing hallelujah, will I be able to speak at all"
Truly. My soul knows the way.
A theology class once took me to that place. I thought it would be dry and over my head. I was instead left in awe of a holy God. I discovered that you cannot study who He fully is without being completely overwhelmed by His holiness.
My soul knows the way.
Sometimes we just need to get out of our heads and follow our soul. It knows the way.
And then I get up and life hits me square in the face, the reality of all that I am facing and the weight on my heart, and the hard road I see ahead, and the spell is broken. How can it be? I just spent time before my king? I want to go back to that place. How do we take ourselves back to that place? How do we live in that place?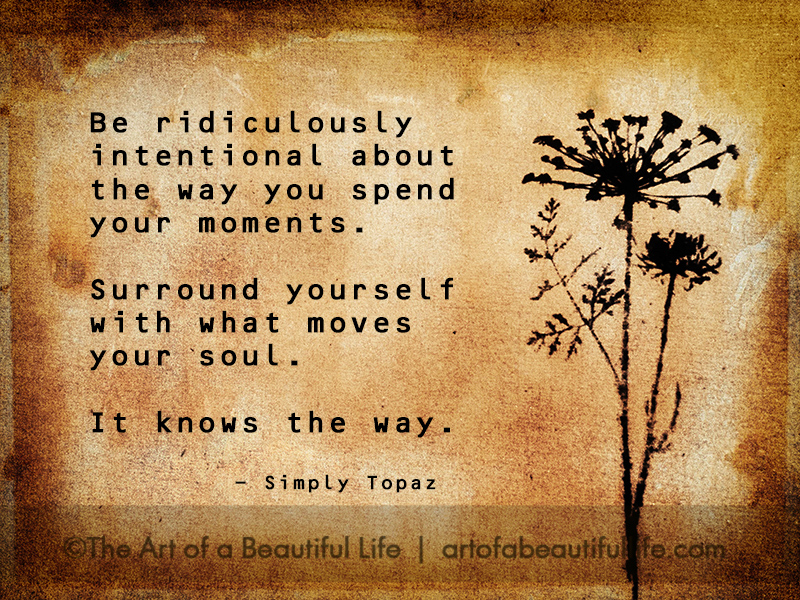 Maybe it is about surrounding ourselves with those things that stir our soul? Maybe it is a moment by moment walk where we are more intentional about how we spend our moments. And one day the moments in His presence will become hours and the hours will become days and maybe that is how we come to live in that place.
Surround yourself and intentionally spend time in the things that take you to that place. Be ridiculously intentional. Ridiculously intentional. My son and I were having a discussion one night when he used that phrase. I knew then and there it would be a favorite of mine. And it melts my heart that he thinks like that and uses words like that.
What takes me to that place are pictures of where Jesus walked, like the ones local pastor Perry Noble has been posting on facebook of his trip to Israel. The thought of walking where Jesus walked turns my knees into jello.
His last status update is this.
"Tomorrow I get to baptize my daughter in the Jordan River, cannot begin to describe how excited I am right now!"
How do you even breathe?
And it is a song like "I Can Only Imagine" by Mercy Me where for that moment, you imagine what it will be like when you stand before Him, face to face.
Or when out of nowhere, God puts the words to a song in your heart, and when you pull out the CD that you purchased years ago, and God ministers to every piece of your broken heart as it all comes pouring out, all the pain that you so carefully hide from the whole world. But He knows. Chonda Pierce, you will never know what your heart has meant to me from your music CD "Yes & Amen". I felt with every breath that you, too, had been in that same place. Deep calleth unto deep. If we share from our heart, God will use it. He will use us.
Be ridiculously intentional about the way you spend your moments, and surround yourself with what moves your soul. It knows the way.
"Of all the things Christ wants for us, loving Him and focusing our attention on Him are the most important."
-Charles Stanley
My Soul Knows the way.
What takes you to that place?
"I Can Only Imagine" by Mercy Me (listen to it with your eyes closed)

***Disclaimers*** I am not a health expert. Please consult your own physician for health or exercise advice. I just share what I am doing or things I have found interesting. This is in no way considered to be advice for what you should do. Affiliate links are included on this blog and in this post.